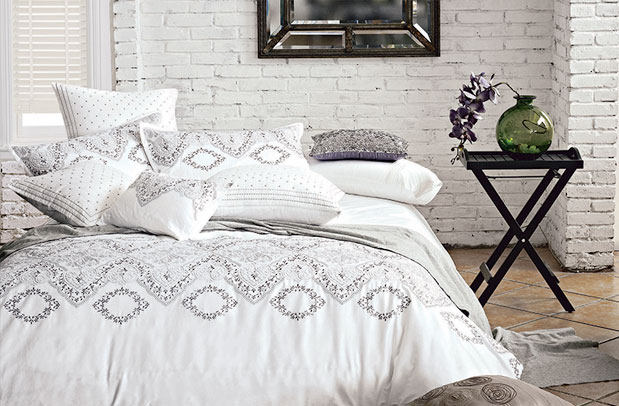 Named after one of its founders and her favorite flower that symbolizes self recognition and personal care, the Ann Azalea bed and bath range is for those who believe that the ideal bedroom is a blissful sanctuary, a haven for relaxation and repose. With its characteristic french-inspired lace, embroidery and print styles adorning a whole range of exquisite and feminine bed and bath items, Ann Azalea's handcrafted bed linens are a joy to have in the bedroom.
---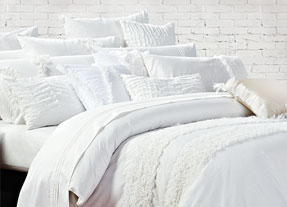 LUXURY LACE & APPLIQUE COLLECTION
Matched with exquisite and dainty lace or finished with handcrafted applique, Ann Azalea's superbly soft 100% cotton sateen luxury lace & applique collection will delight and charm every lady looking to create a cosy environment in her bedroom.
---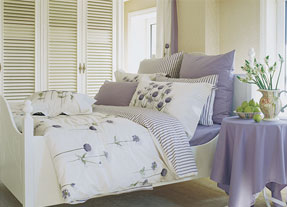 PRINTED COLLECTION
With soft and flowery designs, the Ann Azalea printed collection comes in a variety of luxurious materials - 100% Cotton Sateen, Tencel or Modal.
---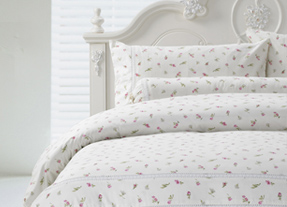 PRINTED LACE COLLECTION
The Ann Azalea printed lace collection features dainty flowers matched with simple lace, perfect for young girls or teenagers looking to create the country look in their own bedroom.
---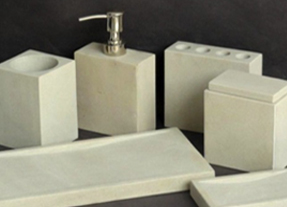 HOME ACCESSORIES
Besides bedlinens, Ann Azalea also carries a variety of home accessories, from exotic metalware to solid stone bath accessories, perfect for completing the exquisite country look in your very own home.
---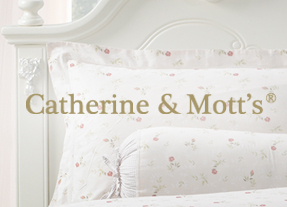 CATHERINE & MOTT'S
Ann Azalea's sub-line, Catherine & Mott's features similarly themed bedlinens with country-inspired prints, embroidery and lace finishings.