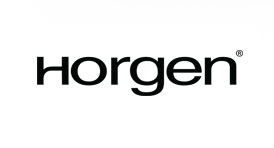 Horgen represents home fashion for the young and young at heart. From the vibrant and exciting printed collections to the subtler jacquard and hotel @ home series, Horgen bed and bath products have all been created for individuals who share the same deep passion and zest for life.
---
HORGEN HOTEL@HOME
Bring your favorite 5-star hotel look back home with Horgen's Hotel@Home series. With 100% cotton sateen solid sheets and a play on the finishing, the hotel @ home series is Horgen's most luxurious offering.
---
HORGEN PRINTED RANGE
Featuring exuberent and bright printed designs, HORGEN printed sheets all come in 100% Cotton sateen and reactive-dye prints that are not only soft and smooth to the touch, but long lasting as well.
---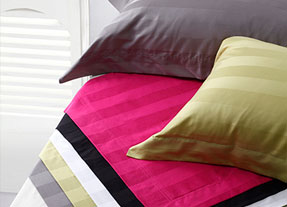 HORGEN JACQUARD RANGE
With over 100 designs released to date, Horgen's 100% Cotton Sateen jacquard sheets have been immensely popular with their contemporary designs and large variety of interesting colors.
---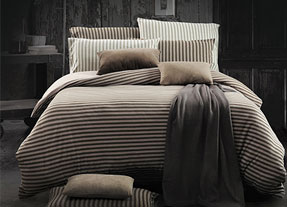 HORGEN JERSEY
With a great desire to bring the comfort of the T-shirt into the bedroom, Horgen introduced its new Jersey collection in Summer 2013. Made with high quality Jersey material, our sheets are superbly comfortable, keeping you cool in the summer and warm in winter.
---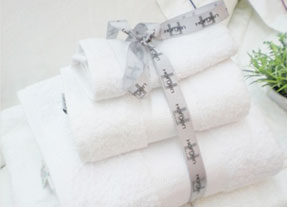 HORGEN BATH
Complete the Horgen bed and bath range with our Horgen USA cotton towels. Highly absorbent and fluffy soft to the touch, these towels are a pleasure to have in your bathroom.