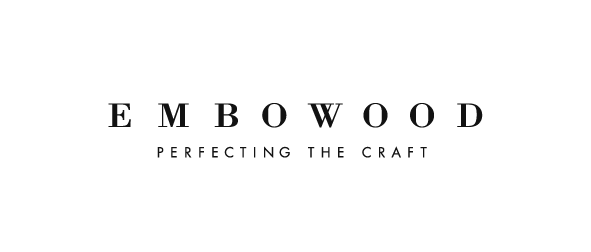 At Embowood, we make beautiful furniture that lasts a lifetime. We are, first and foremost, craftsmen. Over the past thirty years, we have become known for being makers of exceptional upholstered furniture. We have dedicated ourselves to perfecting our craft because we believe that the pieces we create help turn houses into homes, and moments into memories.
What We Make
We manufacture a wide variety of upholstered furniture, from sofas and chairs, to beds and blanket boxes. We are known for our Chesterfields and Chesterfield-style furniture, which feature luxurious button tufting. All of our frames are made with solid wood timber, and we stock a wide variety of Italian leathers, and fabrics. All of our designs are customisable, and of course, we are happy to produce on an OEM/ODM basis.
Drop us an email at queries@embowood.com, and we'd be happy to send you our catalogue.
Favorites
These are some of our most popular styles. While we are known for our more ornate designs, we also produce a wide variety of contemporary pieces.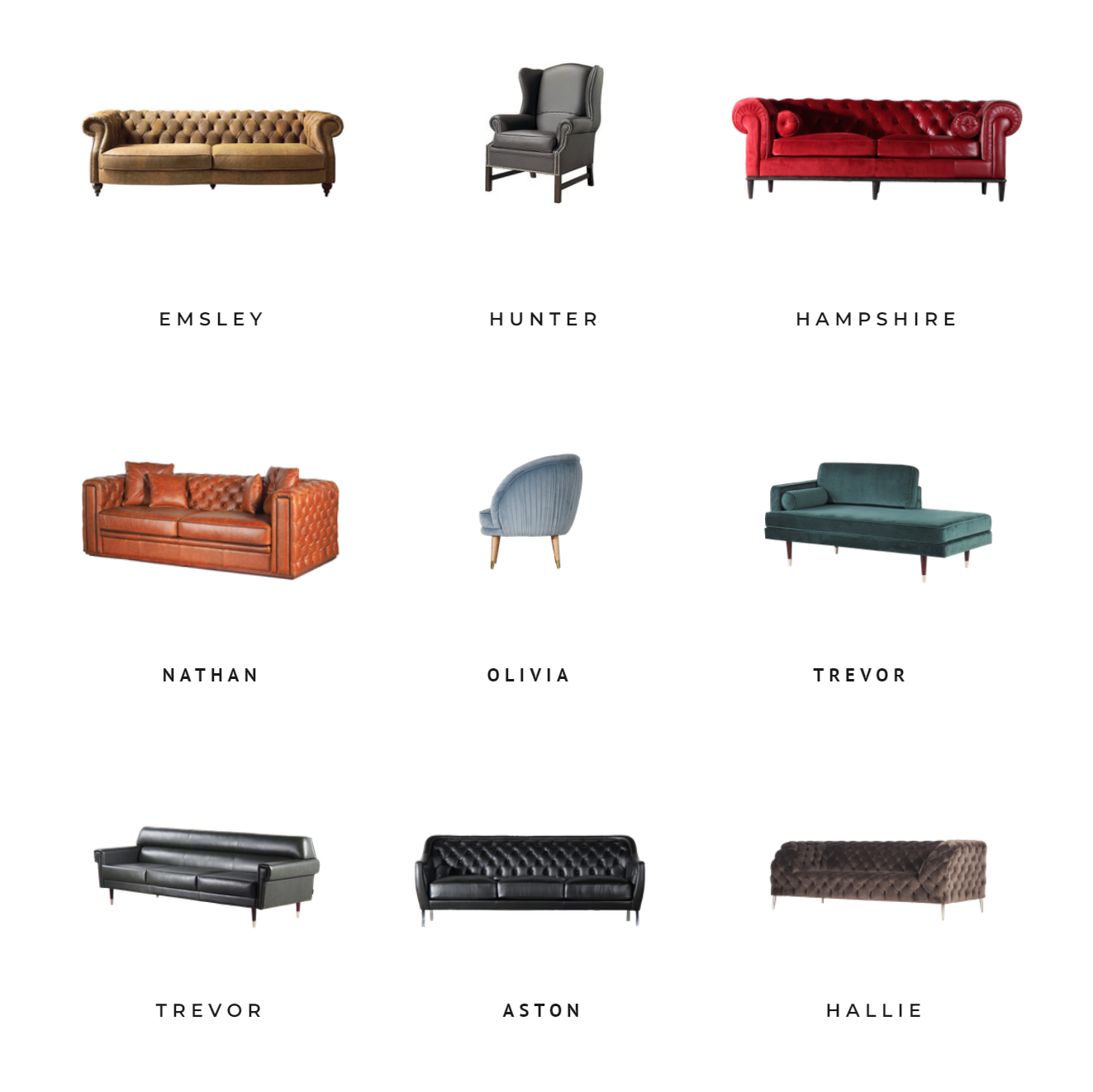 Our Quality Assurance
We believe that quality is of paramount importance because furniture is an investment, and high quality furniture is an investment that will yield high returns. It is for this reason that we place quality control above all else. Our factory is ISO 9001:2015 (Quality Management System) certified and every piece we produce is rigorously inspected at all stages of production to ensure that it meets our customers' highest standards.
Our Journey
---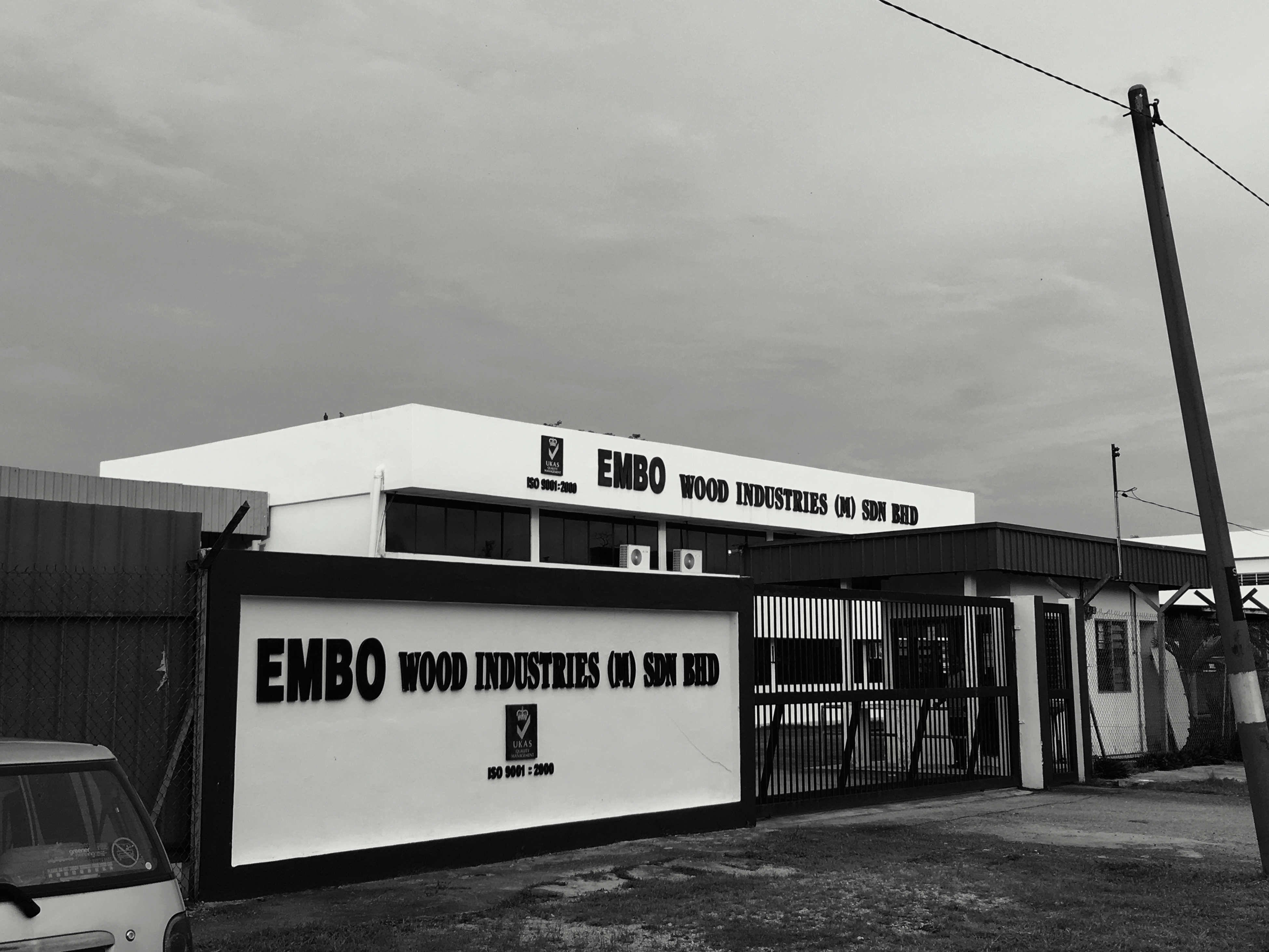 Embowood was initially started in 1986 as a trading company dealing in the import and export of sofas and furniture. 1988 However, due to product delivery delays and quality control problems caused by suppliers, we decided, in 1988, to establish our own production facility. In order to maintain good quality and allow for lower costs, our production facility was set up with component-part production systems in place. This enabled us to ensure premium quality right from the foundations of our products and also allowed for easy customisation.
---
The 1990s and 2000s marked a period of rapid expansion as we became the manufacturer of choice for a number of international big box furniture stores around the globe. During this period, our company achieved the ISO 9001-2000 certification in Quality Management, an indication of our dedication towards achieving high quality in our products.
---
In 2013, we embarked on a re-branding process in order to better define our corporate philosophy and our market position. We also unveiled our new corporate image which reflects our vision and corporate philosophy to become a premier international home furnishings company.