Our Group
We believe that a home should be a place of solace and refuge. It should provide respite from the demands and stresses of everyday life and be a sanctuary that rejuvenates and refreshes us.
As such, we have dedicated ourselves for the past thirty years, to bringing the finest in bed and bath products and home furnishings to our clients and customers in the hope that we may play a part in helping them create their ideal home.
---
Our Roots
First founded as a trading company in 1979, we acted as exclusive distributors for American bedlinen brands in Singapore. Since then, our company has grown from strength to strength and we are now a regional home lifestyle group specializing in bed and bath products and premium upholstered home furnishings.
---
Bed & Bath
As a specialist in the premium bed and bath sector, our bedlinen collection features both international as well as homegrown brands. After more than 25 years in operation, we have developed an extensive bed & bath distribution network of top tier department stores across Singapore, Malaysia and Indonesia.
---
Furnishings
Our wholly-owned boutique furniture factory specialises in handcrafted Chesterfield style furniture and supplies these premium items to high end retailers in Australia, Japan, Europe and the United States.
---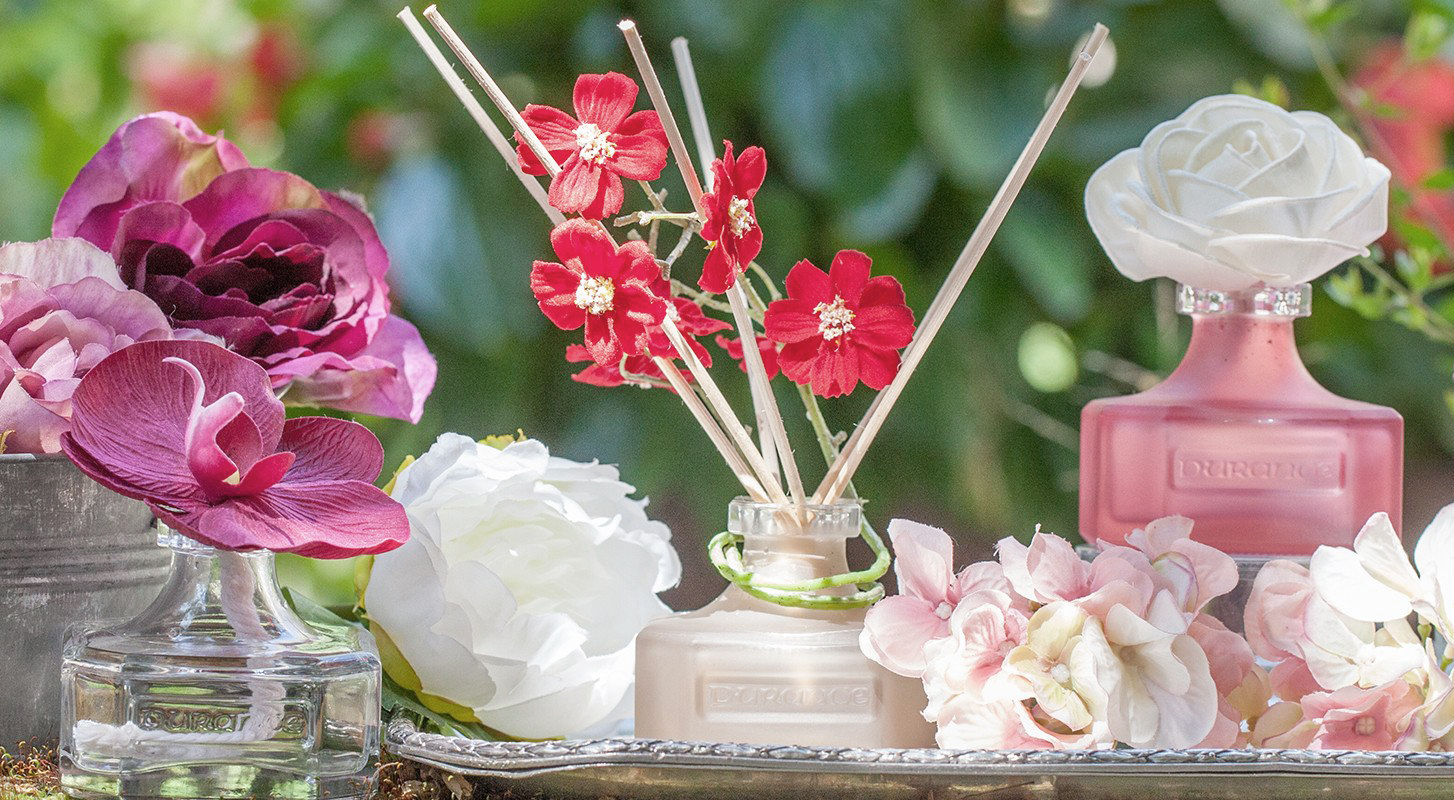 Fragrance
As part of our endeavour in helping our customers turn their living space into a haven of relaxation, we also represent home fragrance brands that enhance the well-being of our customers through the art of natural perfumery.