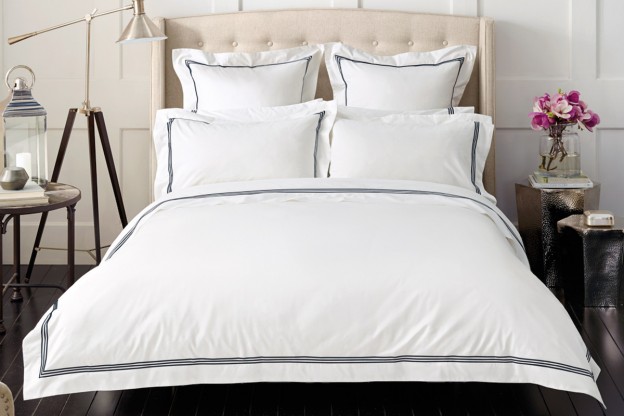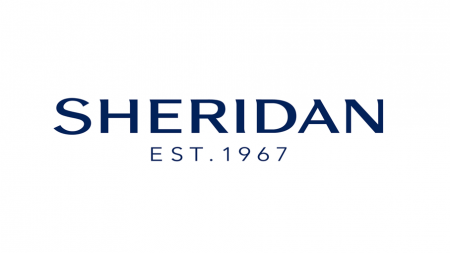 An icon of quality for 50 years, Sheridan has been creating premium home and lifestyle products since its inception. Loved for its distinctly Australian style, Sheridan has captured the hearts of many across the world. 
---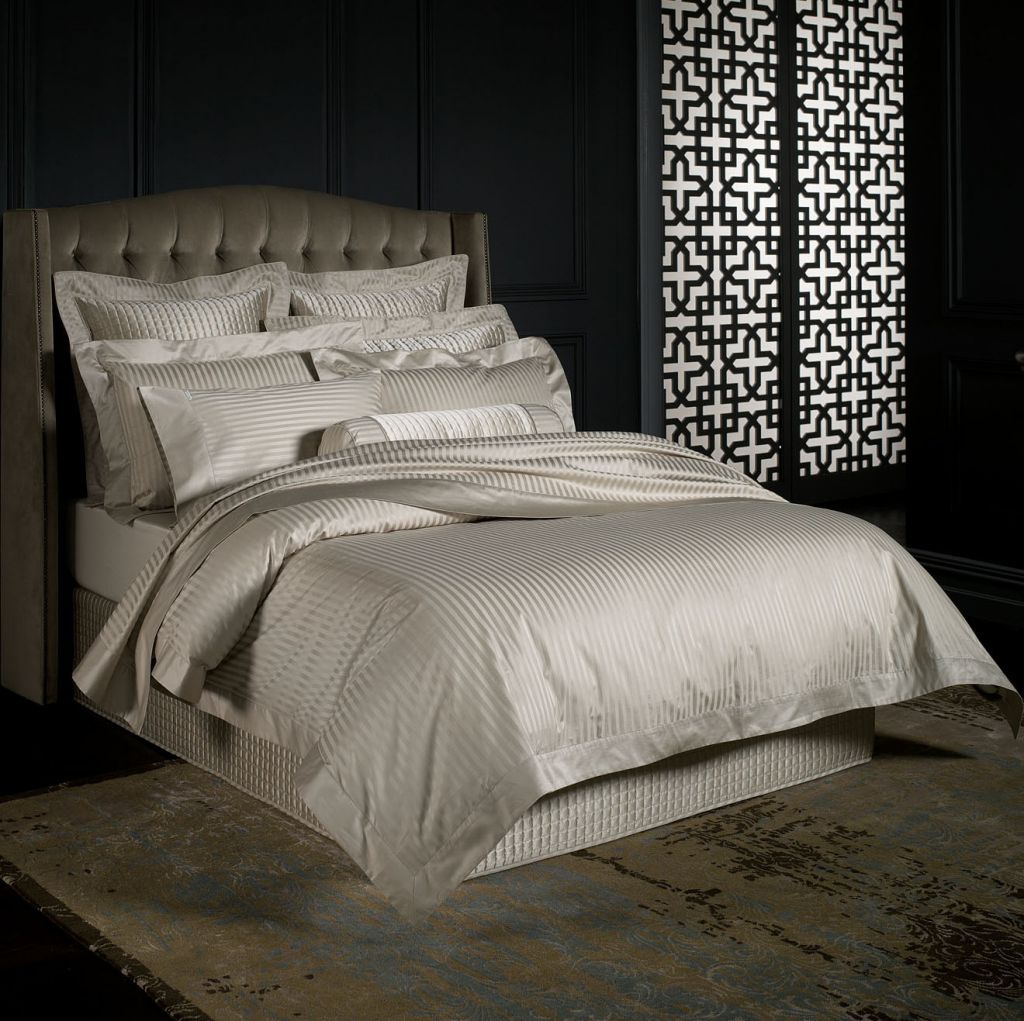 Devoted to Quality
Devoted to quality, craftsmanship and artistry, every piece has been expertly crafted to the highest quality standards by our in house team of artists, master weavers and designers in the Sheridan Sydney Design Studio.
---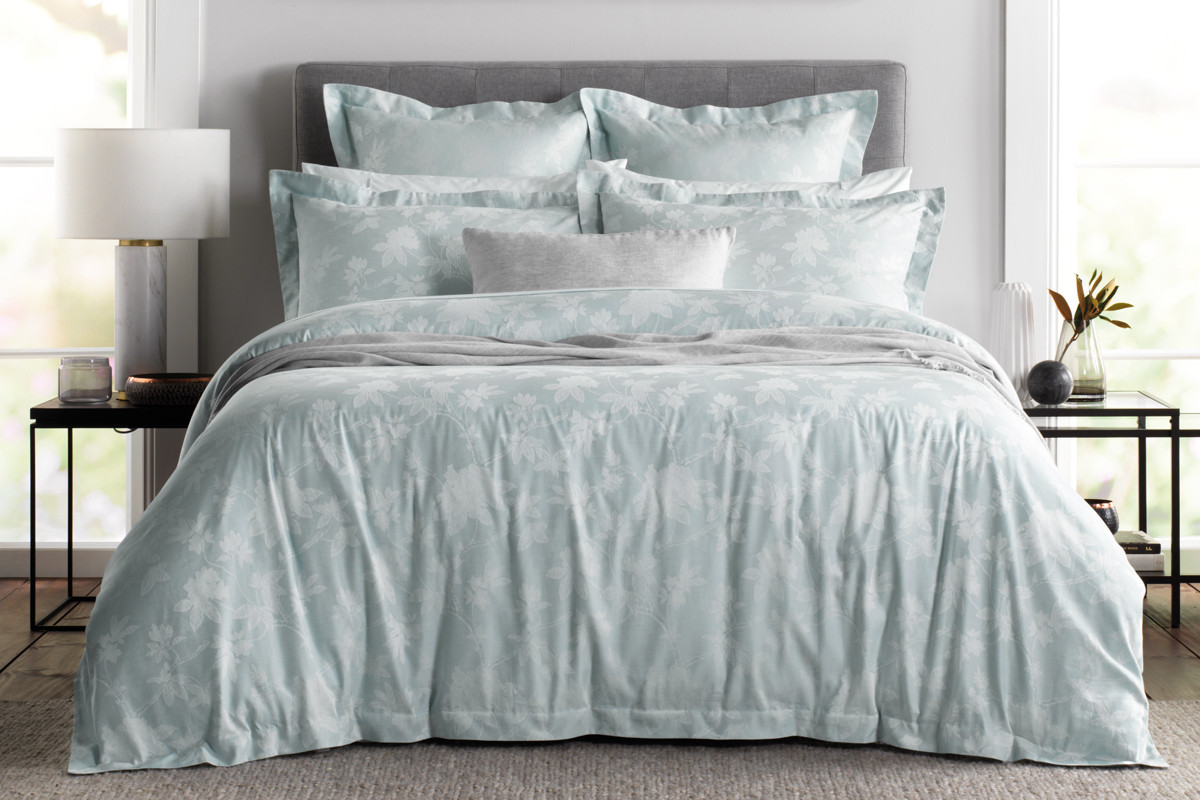 Australian Inspiration
Inspired by our unique Australian landscape, we passionately create beautiful Australian living each season, through tonal and textural subtlety for the home.